FEELING
HUNGRY?
Halal Eatz uses quality ingredients and are freshly made in house ready to order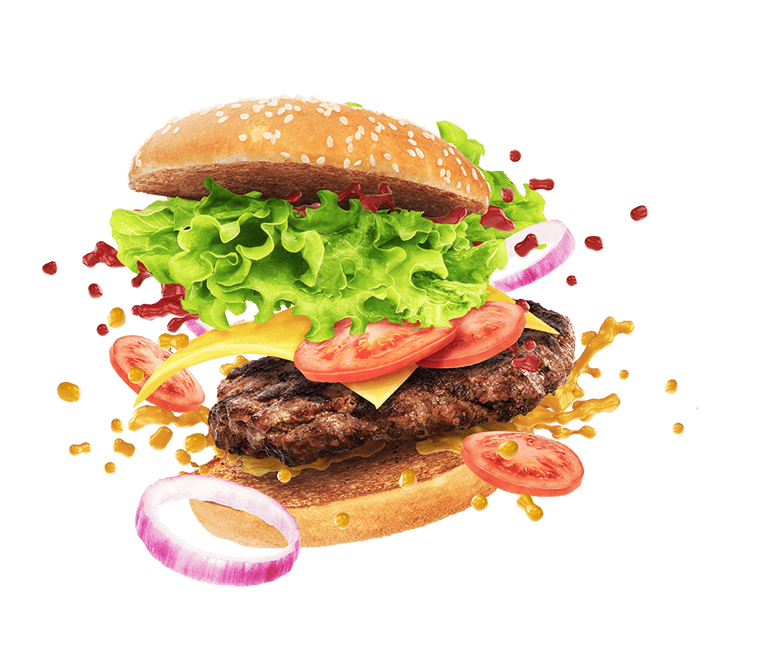 FRESH HOMEMADE
FALAFEL
Looking for a vegan option? Order our homemade falafel in either a platter or a wrap today!
Abusayed Suman
August 17, 2023
For the first time, I tried their chicken over rice and Philly steak which were delicious..
Omar-Seif Faze
August 16, 2023
Incroyable
Elijah Abankwah
August 15, 2023
Insanely good
jessa martinos
August 14, 2023
Great food! Always fresh. Everyone who works there is always so pleasant.
Surya Yepuri
August 14, 2023
Tried the Nashivelle hot chicken fries, and peri peri chicken over rice.. the best ever food place to try.
Ibrahim Addam
August 14, 2023
Food is top quality. Very clean and professional place to enjoy gourmet food. Everything in the menu is delicious.
Amazing food!!! Amazing service!!! Love their Nashville chicken burger and the peri peri chicken over rice. Definitely coming back again
Shabo Chaudhry
August 3, 2023
We came from about an hour away, and we're excited to try the food here. The food was more than amazing. We got the grilled chicken burgers which were some of the best burgers I have had. The fries were also amazing and very crispy. The burger had a good amount of meat and veggies, all with the right amount of sauce. They also have good portions. Would surely drive from an hour away to get this. Highly recommend.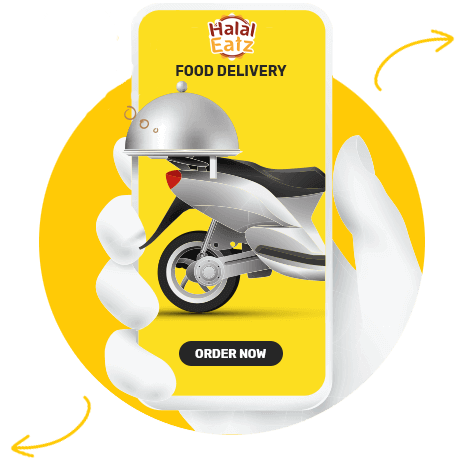 Feel like staying home? Too busy to cook? Stuck at your desk with no time to eat out? Order delivery and enjoy a meal that's not only fresh and delicious, but convenient, too.