FEELING
HUNGRY?
Halal Eatz uses quality ingredients and are freshly made in house ready to order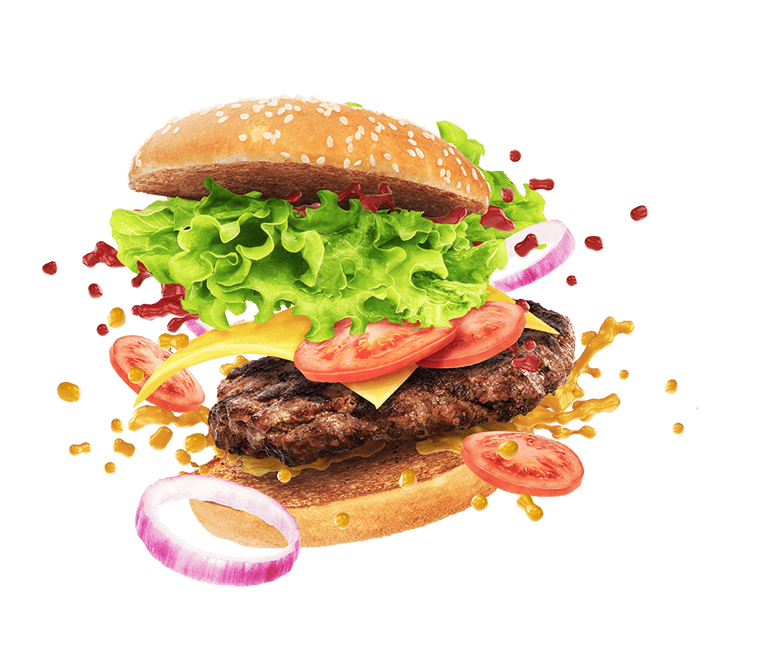 FRESH HOMEMADE
FALAFEL
Looking for a vegan option? Order our homemade falafel in either a platter or a wrap today!
Our staff is friendly, professional & always puts our customers in top priority.
We have a variety of items, desserts and drinks that fit every appetite!
Our convenient location and affordable prices make our restaurant a natural choice for eat in or take out meals!
We ensure that everything on our menu is 100% certified Halal.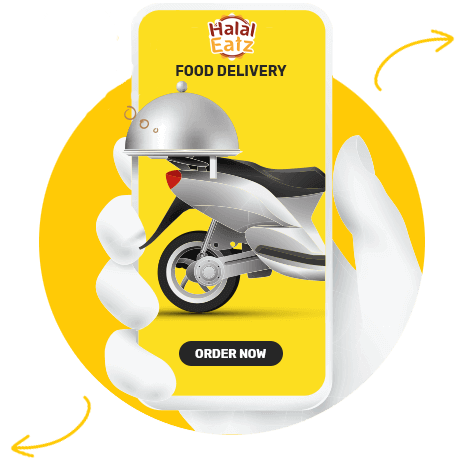 Feel like staying home? Too busy to cook? Stuck at your desk with no time to eat out? Order delivery and enjoy a meal that's not only fresh and delicious, but convenient, too.